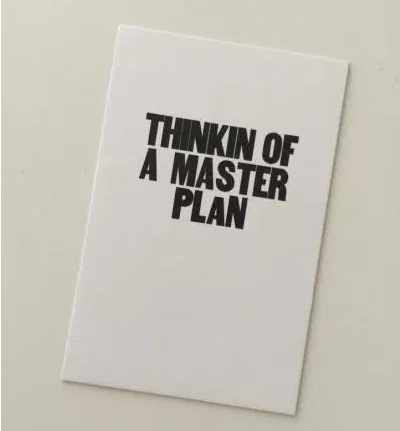 Soops (Alessandra van Otterlo)
(B2B) game event organiser
Alessandra is a freelancer with 15 years of games industry experience. In the past, she worked for a Dutch independent games publisher, the Festival of Games, the Dutch Games Association and various other companies and organizations. Currently, she is the owner of Control Magazine and does freelance work. Alessandra is initiator of the Amsterdam Game Borrel, the driving force behind Control Conference and co-organiser of the European Game Showcase at GDC.