← Back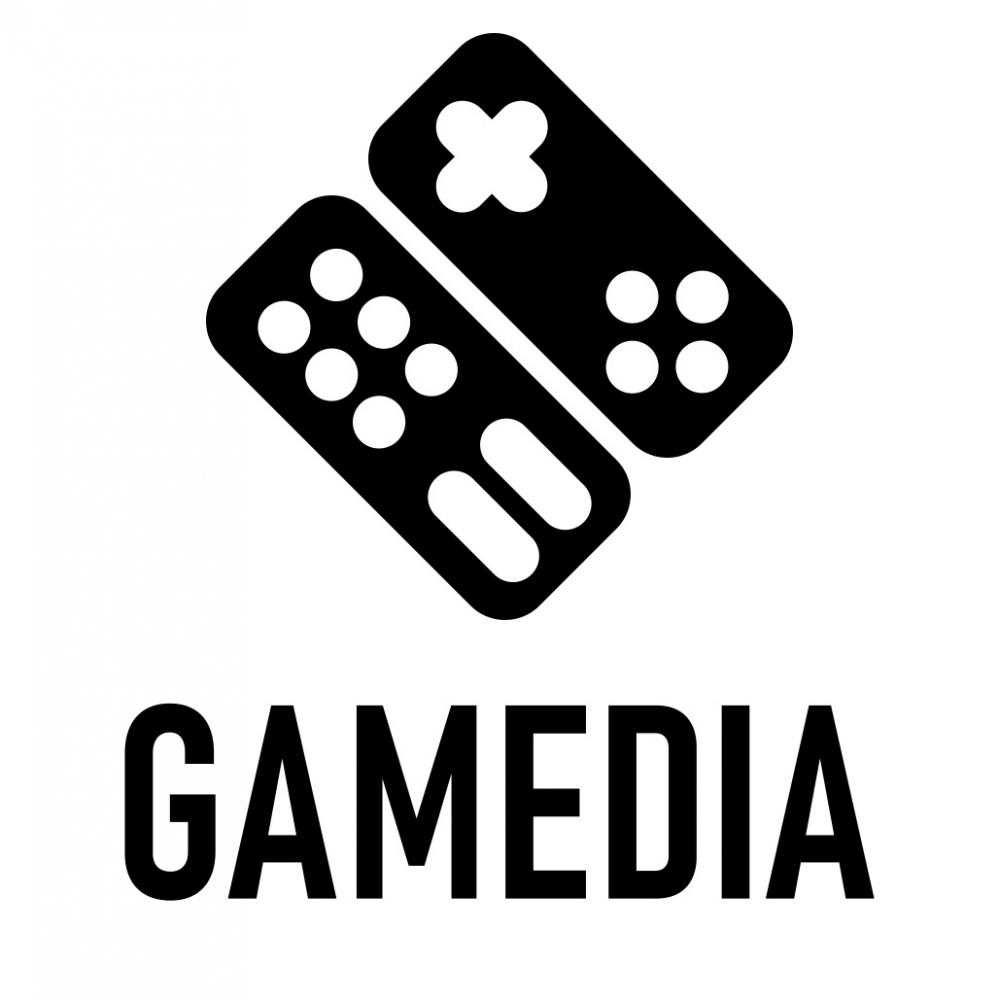 GAMEDIA
Game development studio
GAMEDIA is a multiple award winning game development studio with a proven track record.

We've been active in the games industry since 1996 and are running our own succesfull game studio for more than 15+ years. Over the years we've had the pleasure to launch over 140+ games.

We create all kinds of multiplayer games, but do love to create a polished single player once in a while. We've created games for mobiles, handhelds, PC, Mac and consoles.

We work closely with some of the biggest television formats, A-list brands and superstars influencers such as Snoop Dogg and Lionel Messi. Obviously this results in reaching millions of players around the world.

We strive to keep ahead of the game by using new innovative technology.
Games developed:
Een tegen 100
HIX: Puzzle Islands
Messi Space Scooter Runner
Spider Tanks
Treasure Temples
Contributed to:
Tannenberg
Verdun
Employee count:
15+
Company location:
Alkmaar
Founding year:
2007
Website:
gamedia.nl
Email address:

Show email address...

Keywords:
entertainment games, development, 3d, mobile, desktop, console, multiplayer, unity, vr, virtual reality, indie, AAA, f2p games, premium games, developer, xbox, playstation, android, ios, licenced, nintendo, switch, backend, amazon, photon, bolt, playfab, nft, blockchain, crypto